Your one-stop-shop for all training and professional development
Upcoming Personal & Professional Development Opportunities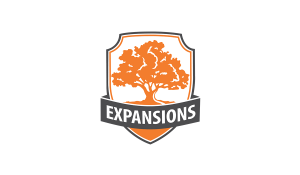 Expansions is a six-month program designed for current team members who have a desire to move into a leadership position (emerging leaders), as well as existing leaders looking to take the next step in their career (evolving leaders.)
Please join us for an info session to learn more about the program in depth and the competitive selection process involved. We hope to see you there!
Learn More »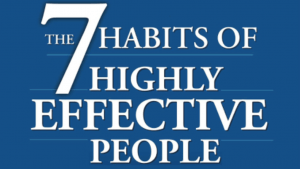 Habits are powerful forces in our lives. They determine our level of effectiveness or ineffectiveness. The purpose of The 7 Habits of Highly Effective People is to help you lead your life in a truly effective way. They represent a proven process of personal and interpersonal growth that can have an immediate and lasting impact.
Learn More »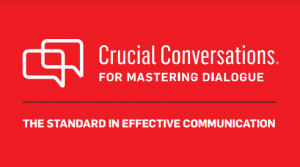 Whenever you're not getting the results you want, it's likely an important conversation either hasn't happened or hasn't been handled well. In fact,
both individual and organizational success are largely determined by how quickly, directly, and effectively we speak up when it matters most. At the
heart of healthy and high-performance organizations are people willing and able to hold Crucial Conversations.
Learn More »
Please log in to see this content
Catch the Latest
Read, watch, or listen to the latest ALD news!
Featured Courses
Get started by browsing our featured courses below!
Please log in to see this content
New Courses!
Discover something new by exploring our wide library of course offerings!
Please log in to see this content
Featured Resources
Important information just when you need it.
Please log in to see this content