Your one-stop-shop for all training and professional development
Upcoming Personal & Professional Development Opportunities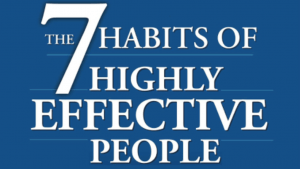 Habits are powerful forces in our lives. They determine our level of effectiveness or ineffectiveness. The purpose of The 7 Habits of Highly Effective People is to help you lead your life in a truly effective way. They represent a proven process of personal and interpersonal growth that can have an immediate and lasting impact.
Learn More »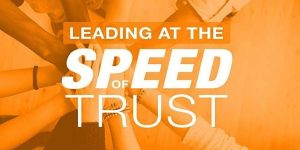 Helps leaders and managers at all levels identify and close trust gaps that exist in the organization. As a result of attending this work session, participants will be able to better manage change and lead high-performing teams that are agile, collaborative, innovative, and engaged.
Learn More »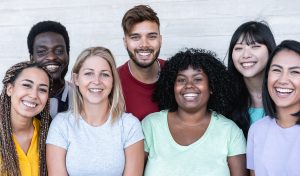 Department Trainers play an important role in the success of our new Team Members, guiding them through the initial stages of the onboarding journey, which
Learn More »
Please log in to see this content
Catch the Latest
Read, watch, or listen to the latest ALD news!
Featured Courses
Get started by browsing our featured courses below!
Please log in to see this content
New Courses!
Discover something new by exploring our wide library of course offerings!
Please log in to see this content
Featured Resources
Important information just when you need it.
Please log in to see this content